Transform
Your mindset and use the power of your mind to work for you rather than against you!
The Mindset
Mojo Booster®
FREE YOUR MIND
Find the root cause of what's holding you back and break free from limiting beliefs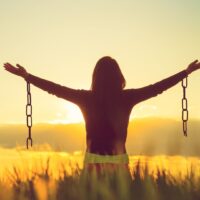 Breakthrough
To the Ultimate You! Be at peace with who you are, achieve your goals and thrive!
"The Mind is Everything. What You Think You Become."
Bhudda
Is yours keeping you stuck and holding you back from the career and life you truly want?
If you're a 30-40 something heart-led, sensitive, career woman who has let self-doubt, anxiety and fear get in the way of achieving your aspirations, goals and dreams in life then read on.
Are you an aspirational middle manager or senior leader

who appears confident on the outside but secretly struggles with feelings of self-doubt, lack of confidence and self-belief, anxiety, negative thinking, even depression and just doesn't feel happy and relaxed in your own skin?

Have you ever felt you're stuck in second gear

and not really fulfilling your potential and all you can do is feel frustrated and blame yourself or others for your lack of success?

Do you suffer from Imposter Syndrome

and constantly compare yourself to others, not feeling good enough, but downplay your own experience, qualifications, skills and talents?

Are you always making do and settling for less

than you deserve

in your career and relationships or find yourself unwittingly sabotaging opportunities and possibilities when they come your way?

Are you yearning for a life filled with purpose, joy, happiness

and wellbeing

where you are completely at peace with yourself but feel like it's unattainable and passing you by?
Can you relate?
Then you're in the right place and I can help you.
Welcome to the Mindset Stylist®!
Hi, I'm Cathy
 aka

 The Mindset Stylist®!
Mindset Transformation Coach,
Clinical Hypnotherapist and Emotional
Freedom Practitioner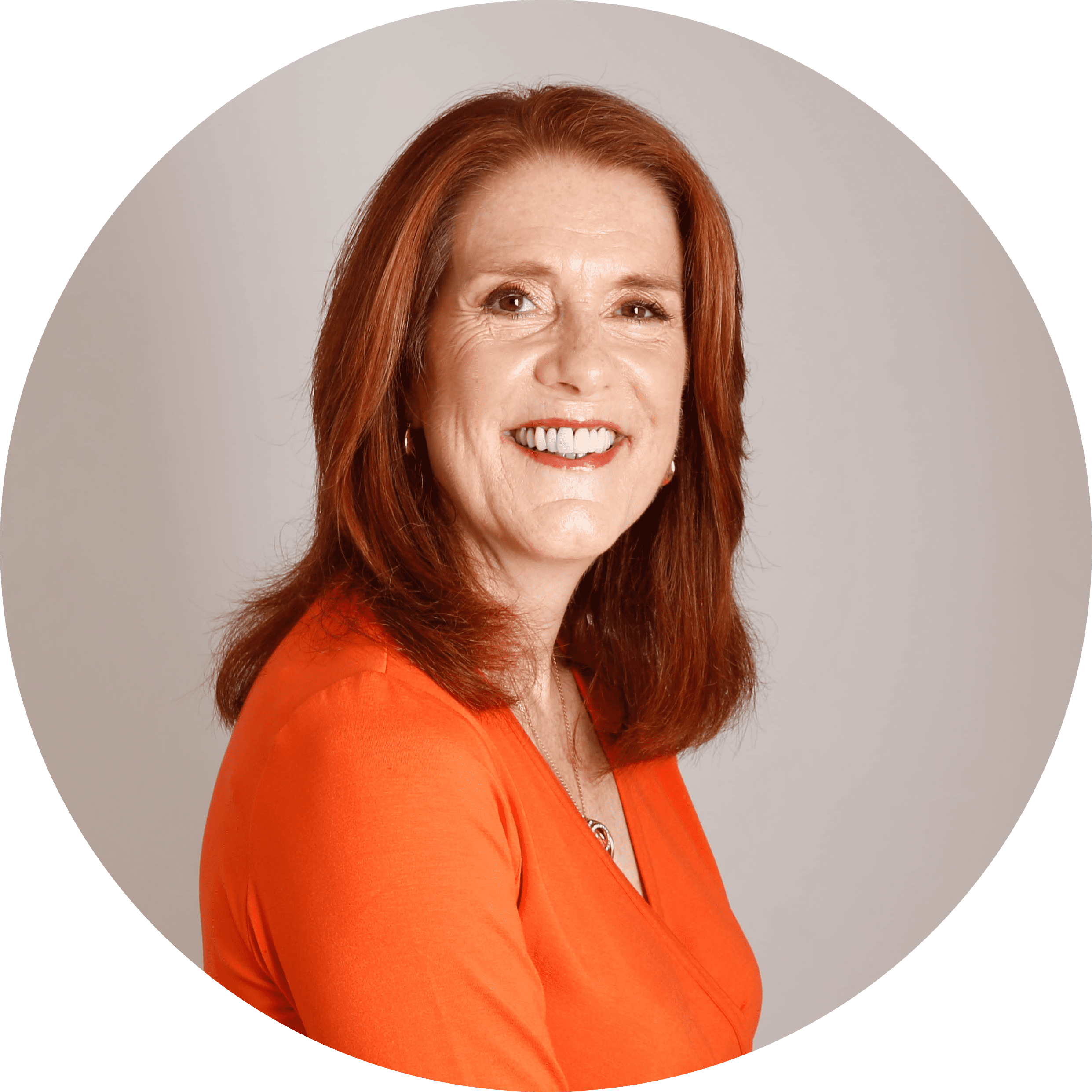 I help aspirational career women like you free your mind and  love the skin you're
in, so you believe in yourself, realise your potential and align your
life, career and impact with your soul-led aspirations!
WHY WORK WITH ME?
After a 30 year career in the NHS as a Management Consultant and Director, I've
made it my mission to help aspirational professionals like you because I don't want
you to struggle for years like I did letting your self-doubt, lack of self-belief,
and thatimposter mindset keep you stuck with fear, self-doubt and anxiety, missing
out onopportunities and holding you back from realising your true potential and
thecareer and life you truly want.
Book your complimentary connection call so we can get together for a virtual
coffee wherever you are in the world and chat about what's keeping you stuck and
holding you back in life and how I can help you become who you're truly meant to
be.
I'm looking forward to meeting you soon! x
Living a life full of  purpose,
joy, happiness and wellbeing.
Being at peace with yourself,
Happy to go after your dreams,
whatver those dreams are.
Being confident, self-assured
and believing in yourself
no longer seeking
the approval of others or
worrying about what they think.
Being your true authentic self,
fully aligned with your soul 
purpose trusting and realising
your potential.
Being able to face challenges
and handle what life has to throw
at you with complete faith and
belief in yourself knowing you'll
bounce back and thrive regardless.
You can achieve all this and so much more with the unique 1:1 support I offer through my Mindset  Transformation, Hypnotherapy and Emotional Freedom coaching  programmes.
They are designed to get to the subconscious root cause of why you may doubt yourself and your abilities and hold yourself back in your career. Tailored to your needs to provide you with mindset coaching, blended with hypnotherapy, psychological tools and emotional freedom techniques, they will help you ditch the self-doubt, overcome anxiety and be more fearless, knowing that you have the self-belief, confidence and complete faith in yourself to achieve your aspirations, make an impact and handle anything life throws at you, even thriving in challenging times!
The transfortmational mindset  coaching, subconscious reprogramming and emotional freedom tools and techiques I use in my programmes will help you become more mentally, emotionally and physically resilient and will empower you with the confidence and courage to make rapid, profound and lasting transformation in your life helping you be who you're meant to be and creating the life you want on your terms!
Happy Clients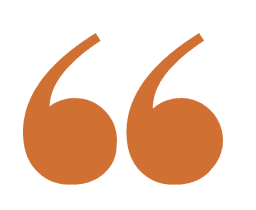 Working with Cathy has changed my life, I'm self-employed and something was holding me back to reach my business goals as I didn't believe I could achieve them. Cathy helped me to get to the root cause of what was holding me back, just in one session!!! Since the therapy I deliver my client consultations much more confidently and I'm able to market myself with belief behind me. Just in one month I'd trebled my income.  I've spent money with a life coach before but all I needed was this session with Cathy. Cathy is incredible at what she does and my happy place is listening to her voice on my recording. Thank you Cathy, I'll be forever grateful to you x
I saw Cathy as I kept getting anxiety whenever I had to do anything that put me in the spotlight. When big opportunities were presented to me I'd talk myself out of them telling myself I wasn't good enough to have them. After my session with Cathy and listening to my recording for 30 days I've noticed incredible shifts. I no longer care what people think so I have no problem being visible now this helped during my recent business launch. I was able to show up daily and sell without the fear of what people might think. In my day to day life and work as an actress it's also nice to have the positive phrases from the hypnosis recording swirl in my thoughts automatically rather than the negative loop that played before so it's massively improved my self esteem. Cathy is amazing at what she does. Since working with her I feel like Wonder Woman Xx
As a small business owner, I have worked with Cathy to improve my mindset on certain areas which I felt were holding me back from realising my goals. The change has been incredible and my approach to dealing with issues has changed drastically. Cathy is a true professional, empathetic and supportive. The aftercare has been exceptional and Cathy is interested in building a ongoing meaningful relationship rather than just completing a transaction. I have only praise and admiration for her. She has effectively gone into the computer that is my mind, found the 'corrupt file' and reset it. More than that she has provided tools and strategies to ensure I'm protecting myself from 'malware'.
Ready To Transform Your Life?