Self-Improvement, Health and Well-Being
Hypnosis Bundles
Download Now
Hypnosis can help you bring about positive change and transformation in almost any area of your personal and professional life. What's more, the good news is that the physical and mental benefits of hypnosis are backed up by an increasing body of scientific research and it may be one of the most effective ways to improve your overall well-being.
Self-hypnosis can be achieved simply by entering a state of deep relaxation where your mind is more receptive and open to positive suggestions. Listening repeatedly with focused attention can bring about the long-term change you want in your thoughts, beliefs, mindset, habits and behaviours, leading ultimately to the life you want.
That's why self-hypnosis works for a range of issues:
Boosting your self-esteem and
confidence
Achieving your personal and
professional goals
Speaking and performing
with confidence, ease and impact
Overcoming stress, worry, anxiety
and depression
Dealing with weight and eating
disorder issues
Adopting healthy mind and body 
habits to help you stay resilient and
well
Success Rate of Hypnotherapy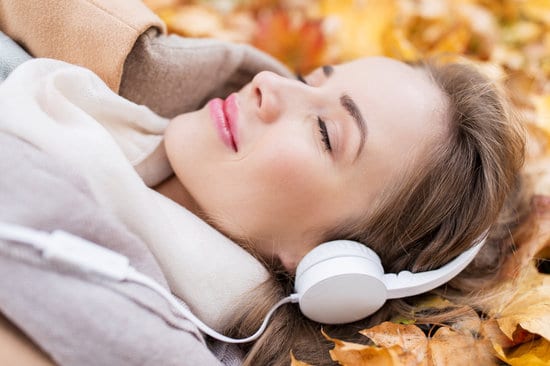 Listening to self-hypnosis audios is a convenient, accessible, cost-effective way to bring about the personal transformation and change you want in your life so that you can be the best version of you.
Not found
what you're
looking for?
Or maybe you have some questions
before you start to try out
self-hypnosis audios?
Book a connection call to have a chat
and find out more about how I can
personalise self-hypnosis audios and
bundles to your specific needs.