Our Mission
Our mission is to help aspiring, heart-led, soul-centred, passion-filled, professional women who know they have so much to offer the world and want to make more of an impact but are plagued with feelings of self-doubt, low self-esteem, negative thinking, worry, anxiety and depression.
We help them to believe in themselves and learn to love themselves inside and out, so that they can step into being who they truly are and not who they think they have to be. Then they are truly empowered and free to achieve their full potential aligned with their soul and who they are meant to be in life.
ASPIRATION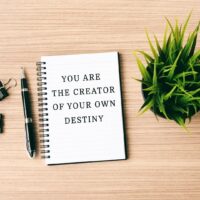 We believe that you can create the life you want and achieve your ambitions if you focus on what you want and everything we do is grounded in this value.
TRUST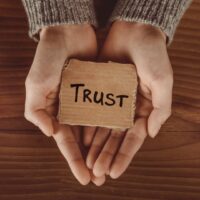 Building trust is the foundation of  the work we do together. Trust in us and especially in empowering you to trust in yourself and your own judgements rather than anyone else's.
AUTHENTICITY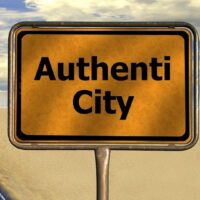 Having the confidence to be your true self, feeling comfortable in your own skin and at peace with who you are is our aim and what we strive to model when we work with you.
EQUALITY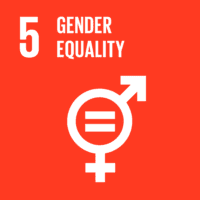 We will do everything we can to empower women with the self-belief and confidence in themselves to overcome the continuing disadvantages and gender bias we still face as women.