This is one of my all-time, favourite POSSIBILITY QUESTIONS.
The first time I came across the notion of "possibility questions" was almost 20 years ago when I was doing reasonably OK in my NHS management career and seemed to be going from strength to strength on the outside but inside I still felt something was missing.
I just wasn't as happy and fulfilled as I should have been. I had that feeling that I wasn't really where I was meant to be and there must be something more I was meant to do with my life.
So, I did what we all do from time to time and scoured the internet for some self-help inspiration!
I found it in Paul McKenna's book "Change Your Life in 7 Days" and that was my first introduction to "possibility questions", reframing and hypnosis and how it can help you follow you dreams!
When I really, truthfully thought about what I would do if I knew I couldn't fail, I realised I was just existing and going through the motions of life not living the life I really wanted and not doing what I really wanted to do.
Now, while I didn't exactly change my life in 7 days at the time, when I look back now, I can see how much it absolutely sparked my interest in the power of the mind and how to programme it for success and how that has influenced the eventual direction I took in my career.
Little did I know back then that I'd be using "possibility questions", hypnosis and reframing as tools and techniques in my own coaching business to help my clients manage their mindset, emotions, energy and impact, so they can take back control of their lives and follow their dreams too.
SO, WHAT ARE POSSIBILITY QUESTIONS?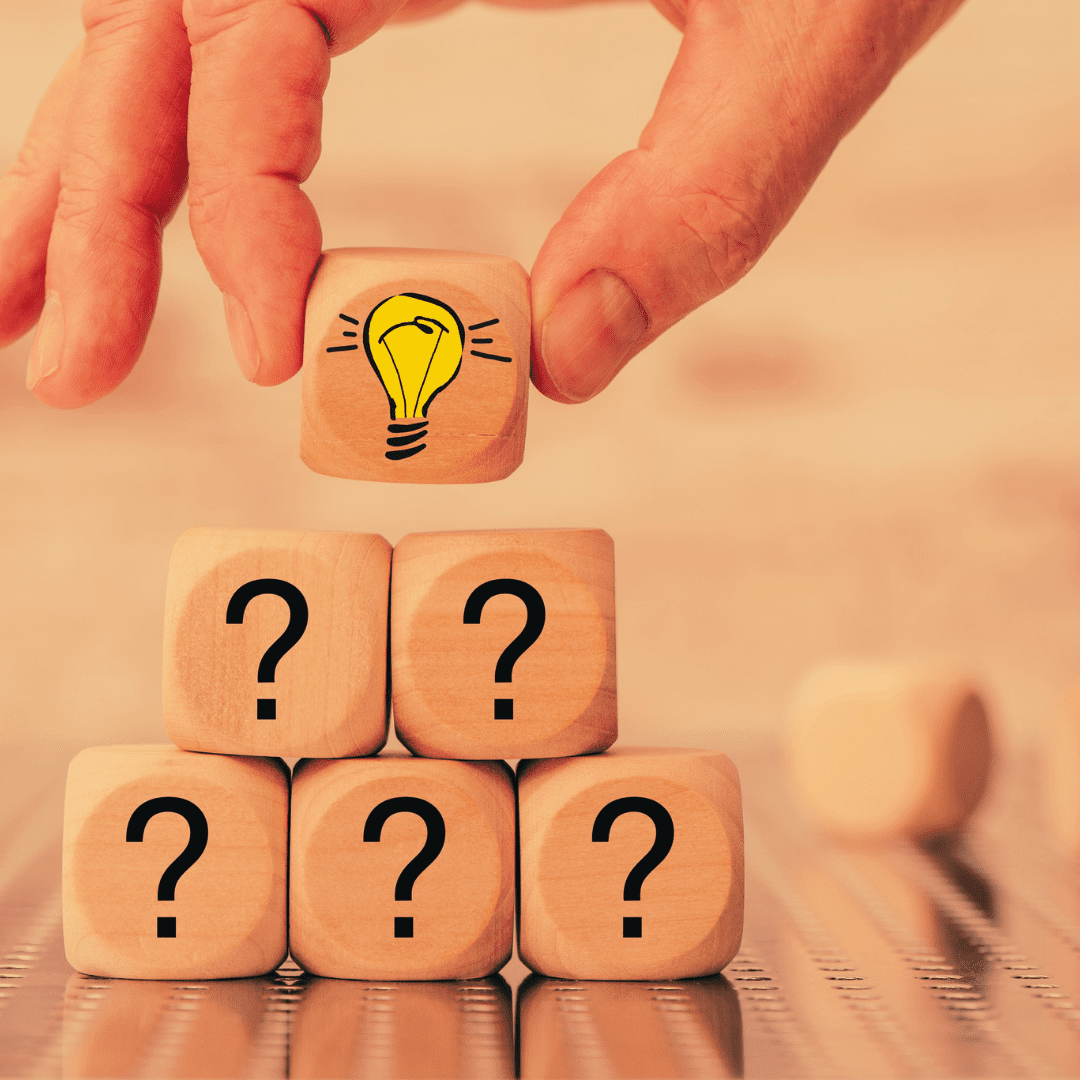 They are empowering questions that presuppose the positive which makes your brain search for different options and puts you into a more resourceful state.
If you keep finding yourself "stuck" or feeling "trapped" by a situation or problem, try focusing on asking "possibility questions" instead of negatively oriented questions.
If you keep asking your mind "why can't I do this?" or "why does this always happen to me?" it will come up with all the reasons you can't do it and why it keeps happening and that results in CHRONIC STUCKNESS!
We just can't help ourselves because we're wired to focus more on the negative than the positive, something called "negativity bias" which is our brain's primitive survival mechanism to keep us alive. So, we overestimate threats, underestimate opportunities, and underestimate the resources we have both internally and externally for coping with threats and for fulfilling opportunities.
That's why it's helpful to focus and direct your brain on the POSSIBILITIES!
WHAT WOULD YOU DO IF YOU KNEW YOU COULDN'T FAIL?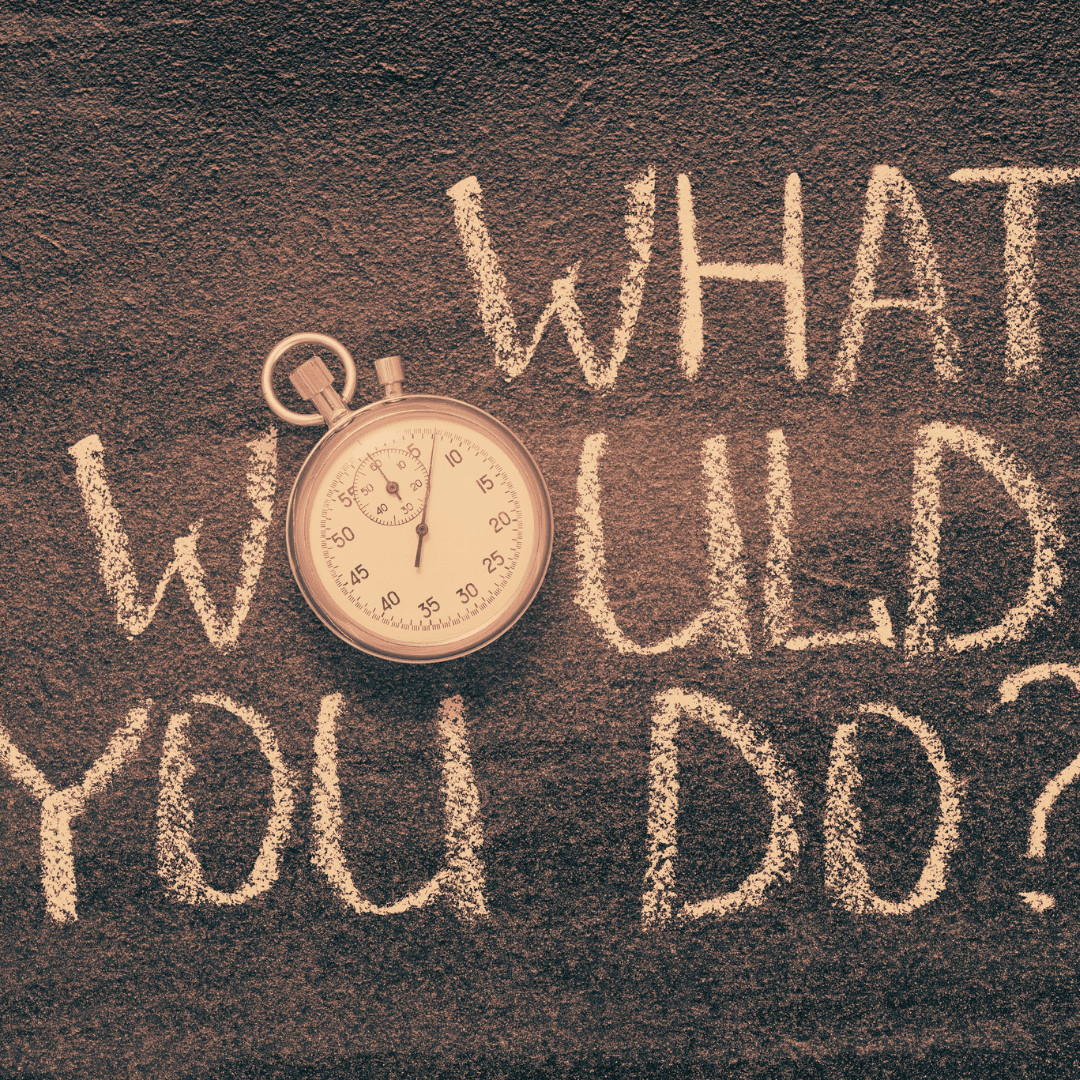 First make a list of your unfettered answers!
Is your next thought to move straight on to "I CAN'T DO THIS BECAUSE……….."
That's ok, that will help you find some of the subconscious fears and blocks holding you back, but then ask yourself another POSSIBILITY QUESTION:
"WHO WOULD I BE WITHOUT THESE FEARS AND BLOCKS"?
🔽
"WHAT WOULD IT TAKE FOR ME TO START SHIFTING THESE"?
🔽
"HOW CAN I MOST EASILY MAKE THIS WORK"?
🔽
"WHAT ACTIONS ARE POSSIBLE FOR ME TO TAKE NOW TO MOVE TOWARDS WHERE I WANT TO BE"?
"Questions direct your focus, and you always get more of what you focus on in life"
Thank you Paul McKenna!
If you feel you're just too "stuck" or "trapped" by your own mind and are struggling with that chronic stuckness, then let's connect and have a chat.
You can book a call to find out more about how my FREE YOUR MIND ,7 week 1-2-1 programme can help you.
I now do what I love and love what I do and I love helping you.🧡